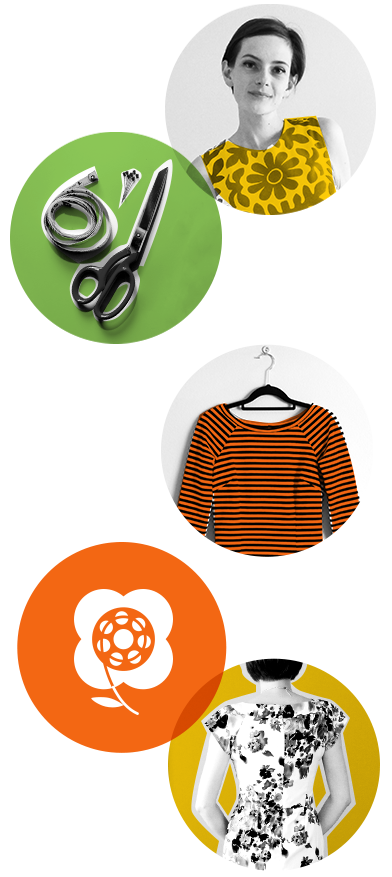 A bit more about me
My name is Kathrine and I have been a sewing fanatic since I was a teenager. My other passions include: designing, drawing & watching films.
I enjoy sewing clothing that's tailor-made for me and my personal style. I've always wanted to look different and dress in my own way.
I love learning, dressing up and consuming the occasional cocktail. I dislike cold weather, maths, bullies and beige.